Fenty



The inherent bias in the makeup industry might go unnoticed until you take a closer look into "nude" shades and their uses for certain skin tones. But all skin is nude skin.









Print
OOH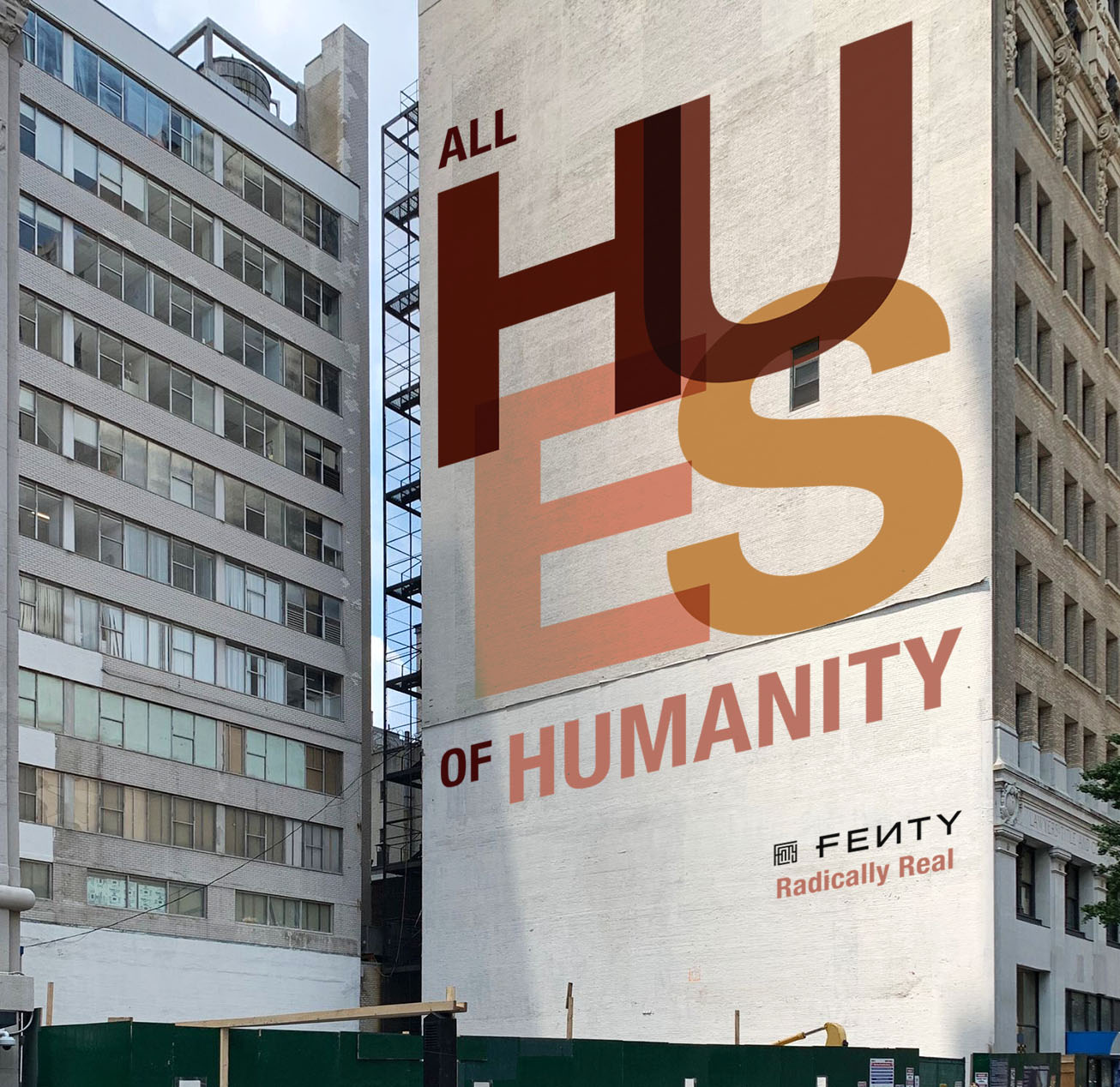 Social Activation

Fenty asks users for pics of them in their bare face.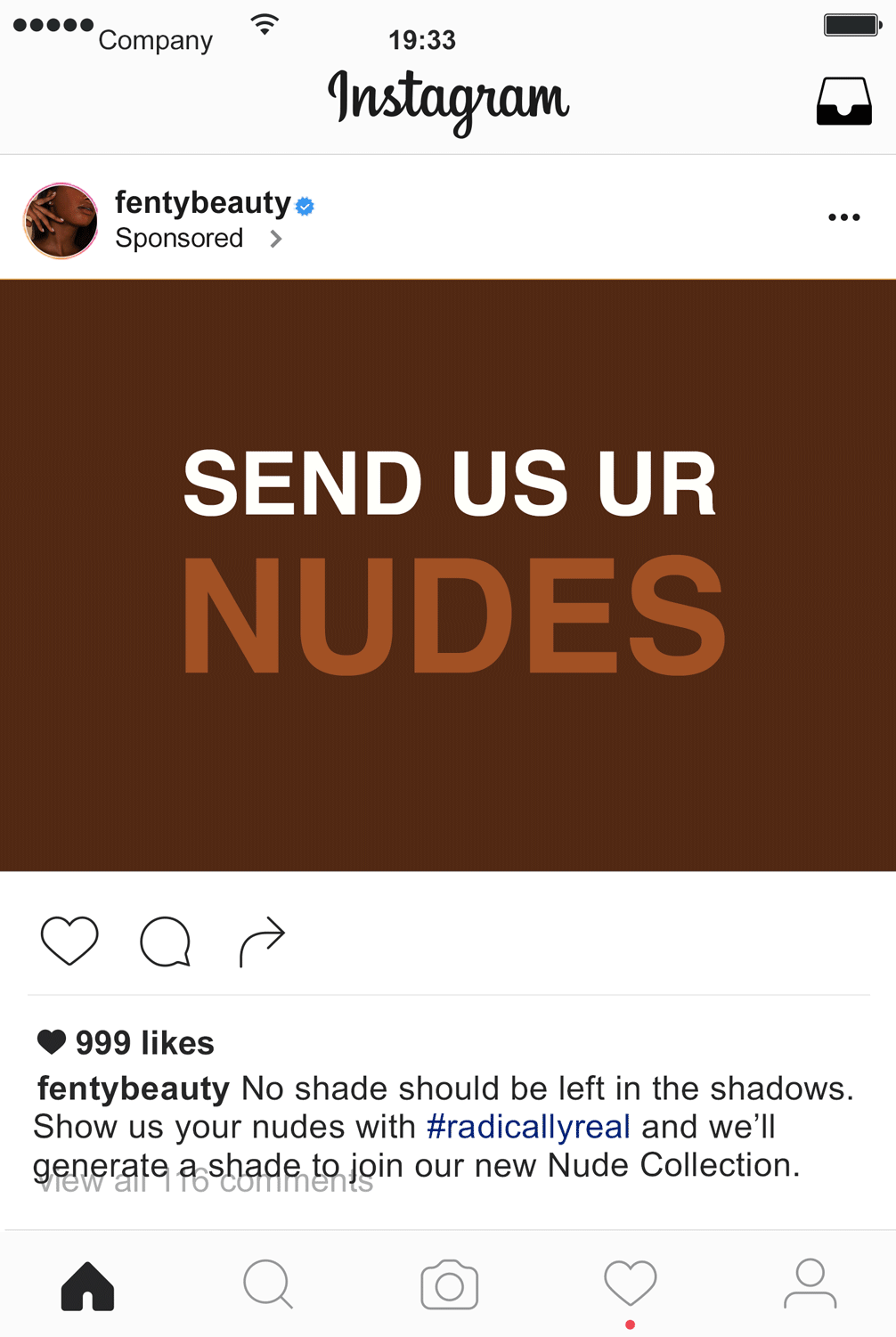 Users share their nude faces with #radicallyreal skin, where Fenty will then match and create new shades from the users' skintones,







A digital board in the city will project the new Nude Collection, as users are adding their own shade in.






Fenty hits headlines for becoming a distributor of people's nudes.









Copywriter • Taylor Martin
Copywriter • Tone Green
Photographer • Shelby Singletary
Photographer • Alex Pinzon